.
Look Younger, Live Longer, Feel Amazing!

Nothing is as important as your health.

If you are looking and feeling older than your years, chances are you are eating poorly, rarely exercising, and living a life full of pressure and stress.

However, the road to better health requires a combination of good food, muscle development, cardio fitness, coupled with proper breathing and energy flow.

That's why the Bushi Ban Health and Wellness program takes a proactive HOLISTIC approach to health and healing.

We combine nutrition, Karate, modern-day yoga, traditional Tai Chi, and the powerful energy healing art of Chi Gong to cleanse, strengthen and revitalize the body until it returns to proper health.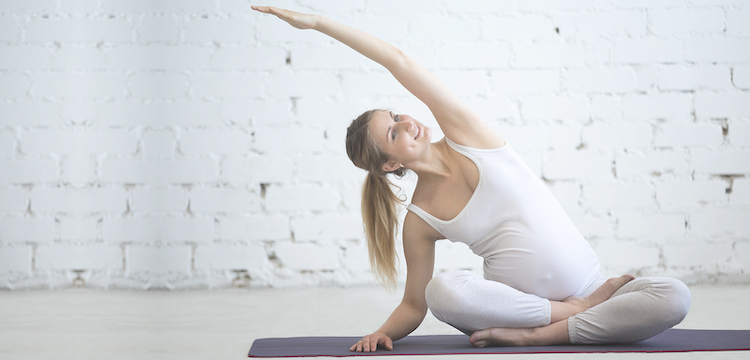 This program can help you to:
Lose weight
Reduce your risk of injury
Boost your mental clarity
Build strength and stamina
Improve your heart and lung health
Boost your immune system
Improve your posture and skeletal alignment
Strengthen your "core"
And, age more gracefully
The Bushi Ban Health and Wellness program is ideal for anyone that needs to ease into a lifestyle of fitness and well-being.
We put emphasis on energy rather than brute strength.
You'll use slow, soft-flowing body movements to tap into your energy and free your mind. Plus, you'll focus on meditation and complete relaxation to release your tension and stress.
When it comes to wellness, vitality, and healing Bushi Ban's Health and Wellness Program is one of the best.
So don't hesitate for one more second! You've already taken the first step. Just follow through and reclaim your vitality and health.
To learn more about our Bushi Ban Health and Wellness Programs, simply fill out the sign-up box and have more information immediately sent to you about our programs.
Our Health and Wellness Classes Are Located In Pasadena