.
Experience a one-of-a-kind Summer Camp with Bushi Ban

If you're looking for a fun and active summer program that builds character and gets your child in the best physical, mental and emotional shape of their life, you'll find it at Bush Ban.

The Bushi Ban Summer Camp Program is a high-energy fitness and self-defense program for children of all ages and fitness levels. Your child will enjoy learning multi-disciplinary techniques that cover several types of martial arts including karate, Jiu-Jitsu, and kickboxing.

The Bushi Ban Summer Camp Program not only improves your child's strength, agility, speed, and endurance, but your child gets to feel like an action hero, while they burn off excess energy while getting fit and healthy. Best of all, using praise, encouragement and positive reinforcement, we give children the confidence to excel at anything they do!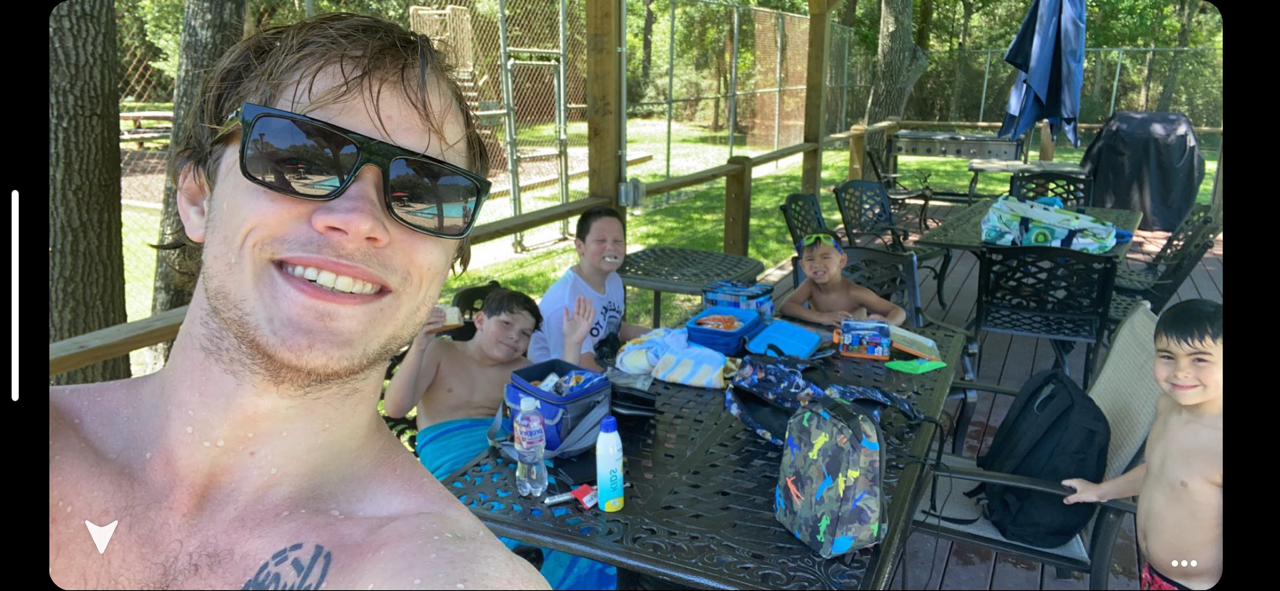 Students are taught about respect, honor, and teamwork. They develop leadership skills by leading others through exercises. Plus, your child will gain the confidence to protect him or herself while developing the self-discipline to behave well and follow through with the goals they set.

If you want your child to learn an academic discipline that will follow them throughout their schooling, career and their entire life find out more RIGHT NOW!
The time children and teens spend on the computer or watching TV have TRIPLED in the last 10 years. It's time to take back control! Give your child a fun and physically active way to enjoy the upcoming summer by participating in martial arts.
To learn more about Bushi Ban Summer Camp Programs, please scroll up and fill in your contact details in the box and have information immediately sent to your inbox.
Our Summer, Thanksgiving, Winter, and Spring Camps Are Located In
Almeda
Friendswood
Pasadena
Clearlake
Pearland
League City
Sienna Plantation
Seabrook