.
Bushi Ban After School Program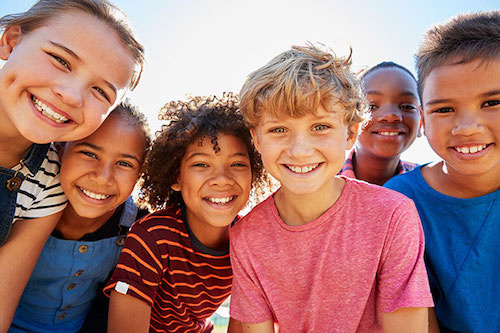 The Bushi Ban After School Martial Arts Program gives kids the confidence, self-discipline and leadership skills to excel at school, home and in all aspects of life. Here your child will be surrounded by caring, friendly, patient, helpful, and professional instructors dedicated to helping children achieve their fitness, academic and martial arts goals.
The Bushi Ban System Benefits Our Students In Many Key Developmental Ways!
Your child will benefit from their time in the Bushi Ban system by helping them develop life skills and build character as well as enhance personal development. Your child will spend their time with us unplugged from all electronic devices and will spend their time improving fitness, health and wellness. They will be challenged through athletic competition in a positive manner while being steeped in our rich history and tradition.

Bushi Ban instructors are certified black belts and great role models. Each instructor has the training to teach, motivate and inspire children of all ages. They have attended and continue to attend many seminars, workshops, and clinics dealing with human behavior, child psychology and human relations in addition to Martial Arts.

Best of all, families on a budget can receive safe, high quality, affordable after school care as their little one's become fit, confident, and secure in knowing how to defend themselves. Studies prove that training in martial arts does wonders for a child's self-esteem. Take the next step and give your child a way to improve their lives now and for the future. You will NOT be disappointed!

To learn more about our programs in your area, please input your contact information in the form on the right.

Our After School Program Is Available In All Locations!